A history spanning sixty years
in the production of technical and fashion fabrics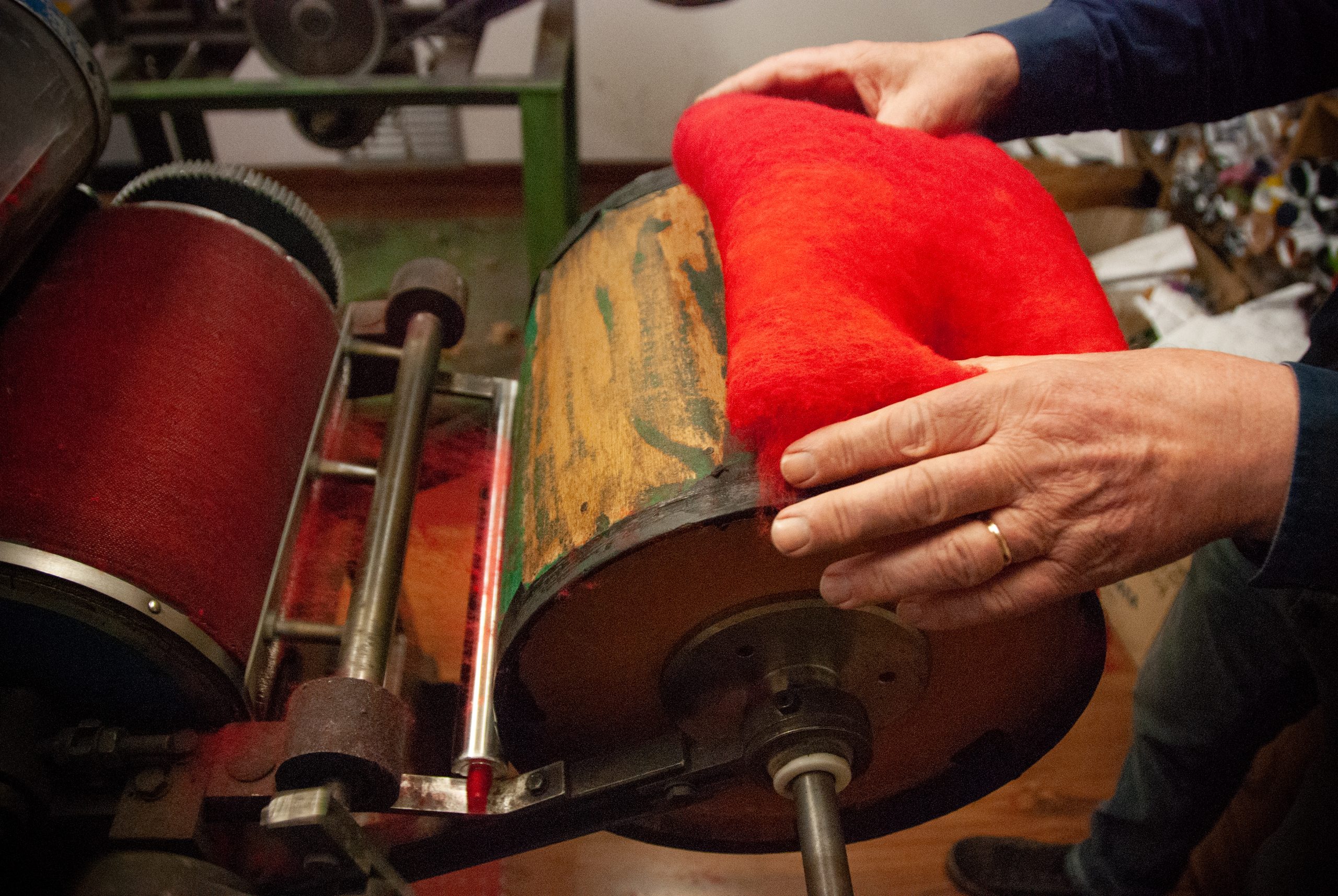 Tessile Fiorentina, a story of intuition and determination that begins with Mario Becagli
The idea of Tessile Fiorentina was born in 1958 during a trip to the USA. The same year, Mario and Piero Becagli with a third partner founded Tessile Fiorentina, a company that was the first to bring the production of synthetic fur on the new Wildman circular looms to Italy.
The first plant of Tessile Fiorentina included a park of only 6 circular machines and 7 workers capable of producing 540 meters of fabric per day. Thanks to the determination and high manufacturing quality, the company soon became a reference point in the Italian and international textile market.
From a small retouch, a great revolution
Diversifying and expanding the production line with the introduction of boiled wool, the Eighties saw Tessile Fiorentina industry as a pioneer manufacturer of fleece fabrics.
The fleece, thanks to specific technical characteristics that make it resistant to adverse weather conditions, is a real innovation. Tessile Fiorentina immediately realizes its potential and specializes in its production, thus managing to establish itself on world markets.
In the following years, tradition and know-how lead to a further expansion of production, introducing coated, "coupled" and imitation leathers.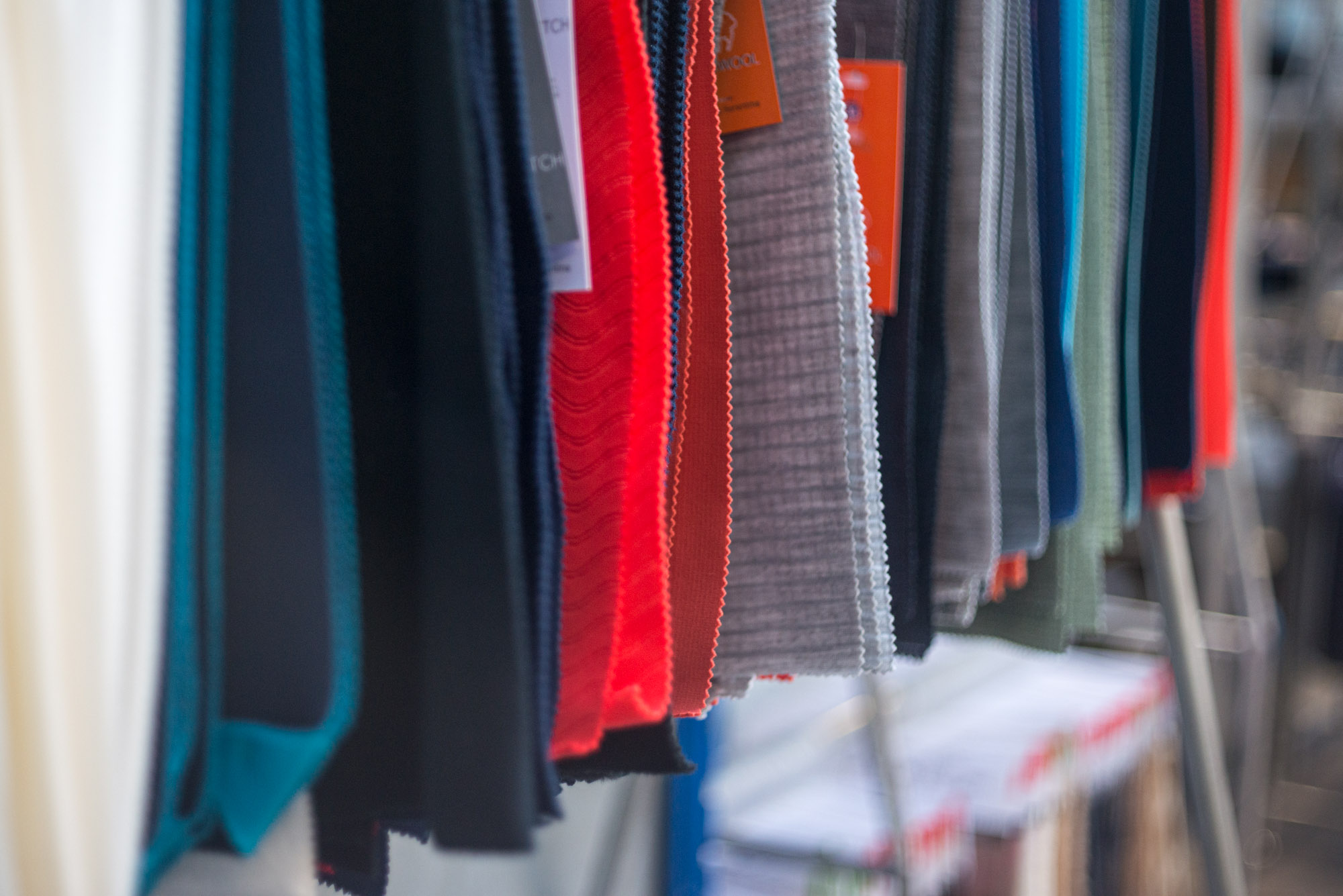 Since 1958, always looking
to the future
Today a new generation leads Tessile Fiorentina towards sustainable textile innovation
Today a new generation of Becagli leads the company, bringing the lifeblood of the new millennium to a tradition that has been able to build a reality on intuition, craftsmanship and passion.
Over the years we have transformed our production cycle by specializing in the production of technical and performing fabrics for sport and lifestyle.
Tessile Fiorentina constantly pursues growth and expansion objectives using innovative and performing raw materials, always with the aim of enhancing the concepts of ethics and sustainability.
Behind our ecological vision and high quality fabrics, there are generations of know-how, heritage and tradition. Our production chain is fully traceable and transparent: a network of local artisans and small companies that follow our green commitment while maintaining high production standards.
We believe that technical efficiency, style and respect for the environment can coexist and walk together.